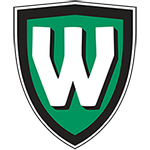 RV Centre Victoria
79 Bald Hill Road, Pakenham VIC 3810
Email: [email protected]
Phone: 1800 717 589
No matter where your travels take you across Australia, we'll be there for you. The skilled and friendly team at RV Centre Victoria offer expert service, quality maintenance and provide informed local knowledge on Willow RV caravans.
Stock up on caravan accessories and cleaning products at our accessory shop, explore our Willow RV showroom or enjoy an extensive behind the scenes factory tour! Come visit us or get in touch with us today.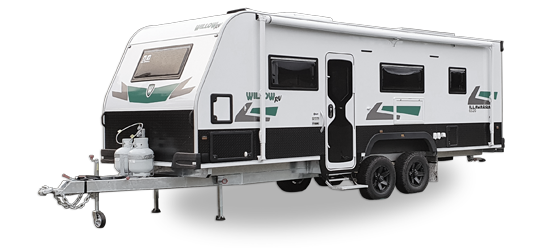 Weight Range: 3200 - 3400 Kg ATM
Family Caravan (on selected models)
About
The Willow RV Illawarra series is designed to ensure you don't have to compromise on space or luxury. Outstanding value for money, experience one of the most highly competitive vans available on the market. Discover the ultimate in luxury and space, enjoy open plan living combined with a larger than average rear ensuite, increased sleeping space including a caravan queen or caravan king* (*on selected models) sized bed. A gourmet entertaining kitchen, this a highly desirable design for long weekender's or extended travellers.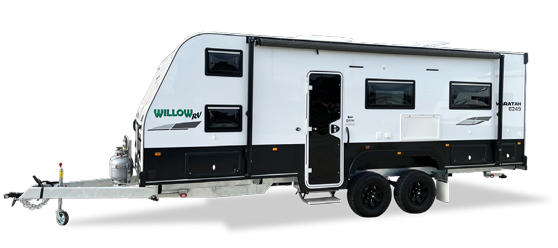 Weight Range: 3200 - 3450 Kg ATM
Feature: King Size Lift-Up Bed Over Seating Area
Family Caravan (on selected models)
About
The Willow RV Waratah series provides ample space and luxury without sacrificing either. Offering great value, it ranks among the most competitive vans on the market. With an open-plan living setup, the large 1830mm x 2000mm caravan king bed can be stowed away during the day, revealign a large club-lounge and a spacious split-gourmet kitchen. Its perfect for weekend getaways or long-term travel.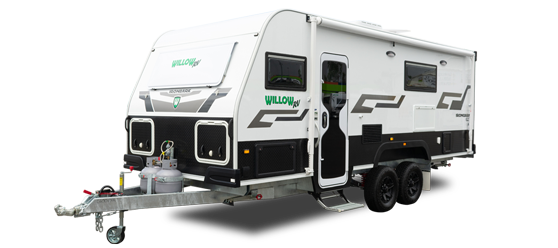 Weight Range: 3200 - 3400 Kg ATM
Internal Length: 19' 6" to 21' 10"
Feature: Slide-Out Bedroom (slide out lounge on selected models)
About
Looking for the ultimate in luxury travel, take a look through our Ironbark series. Explore Australia in style with plenty of space and high-end luxury as you travel. Experience top of the line robust design and construction, stunning interiors and a slide out extension to give you expanded living, and more than enough room to live how and where you want. Discover the Willow RV Ironbark series for yourself today.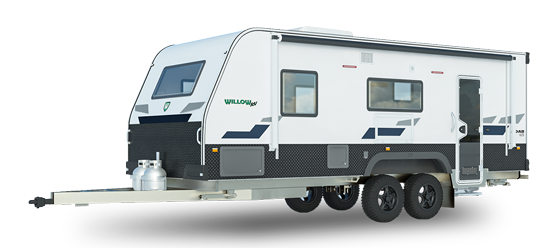 Weight Range: 2600 - 3400 Kg ATM
Internal Length: 17' 11" to 20'
Feature: Larger Packing Space
Family Caravan (on selected models)
About
If adventure is what you are looking for then the Willow RV Boab series is the perfect range for you to explore. Built tough durable and stylish, these vans will get you where you want to go every time. Whether you are on an adventure as a family or as a couple, our Boab range will keep you safe and let you expand your adventure wish list! Discover the benefits and features for yourself today.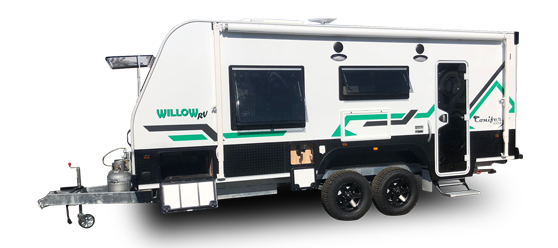 Weight Range: 2500 - 3000 Kg ATM
Internal Length: 16' 7" to 19' 6"
Type: Dirt Road Capable (Not Off-Road)
Family Caravan (on selected models)
About
Our most popular range, the Willow RV Conifer series has something for everyone. With multiple configurations from couples through to family, these vans are fully equipped with modern appliances, luxurious finishes as well as sleeping and seating arrangements that deliver maximum comfort. Set up your van your way and enjoy the huge range of standard features that are often sold as "additional extras" elsewhere, while also experiencing those creature comforts you can't live without!
Why Choose Willow RV Caravans
Our range of new caravans is a reflection of our design philosophy of quality and innovation. At Willow RV we understand that unpredictable weather and extreme climates mean our customers are looking for a sanctuary away from the elements as much as a way to be closer to nature, and that's why we put as much care into our interiors as our exteriors.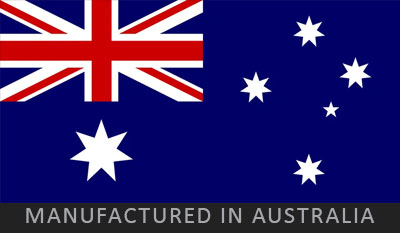 100% Australian Owned & Manufactured
We are a 100% Australian owned company, for over 45 years of combined experience in the research, development and production of recreational vehicles, and we go out of our way to pay attention to what our owners want!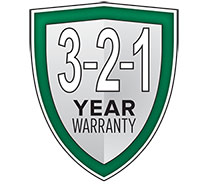 Willow RV Warranty
At Willow RV, we know that confidence in the ability of your caravan is paramount to the success and enjoyment of your travels. For peace of mind, we offer a 3-year structural warranty on all components manufactured by Willow RV.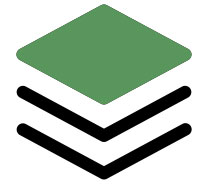 Premium Construction Materials
Solidly built new caravans with quality standard features from roof to road, our chassis are extremely tough, made of fully welded, hot dipped galvanised Australian steel. Our furniture is made of quality poplar plywood.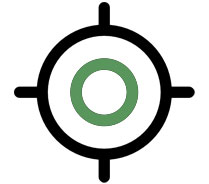 Precision Construction Methods
Water-Tight Sealing
Precision Interlocking Joinery
Integrated Furniture Design
Insultuff© One-Piece Composite Floor
Insultuff© One-Piece Composite Roof and Walls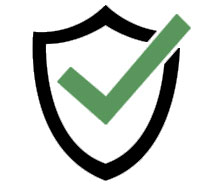 Engineered For Reliability
All Willow RV caravans are designed with unique weight distribution functionality to ensure you have the confidence of superior towing stability. Built to last!
RV Centre Victoria Accessory Shop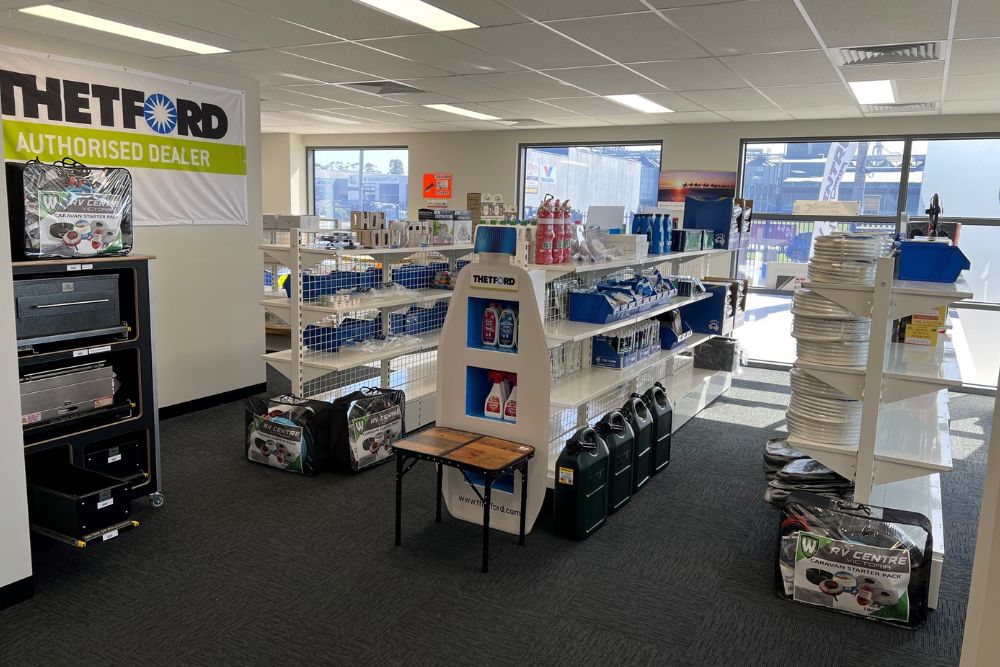 Looking for caravan accessories or cleaning products for your van? At RV Centre Victoria you can stock up on a range of caravanning products, from extension leads to levelling ramps and awning accessories. Get ready for your next adventure at RV Centre Victoria!
You can find us at 79 Bald Hill Road, Pakenham VIC 3810.
Contact Us
GET IN TOUCH | BOOK A TOUR | CAREER INTEREST
Submitting an enquiry is quick and easy — helping us get back to you sooner with the right information!