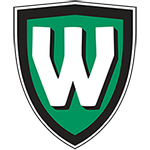 Willow RV Caravans
Careers
Apply Now for current role in the Australian RV Industry. Join a diverse and supportive workplace and achieve your true potential.
Willow RV – Pakenham VIC
Willow RV Caravans are a 100% Australian owned company, with our manufacturing facility located in Pakenham, Victoria. We are proud of our over 45 years of combined experience in the research, development and production of recreational vehicles, and we go out of our way to pay attention to what our owners want! Taking the great ideas and feedback of current customers, consulting caravanning experts, and listening to serious travellers is how we shape the innovative features and standout quality of the entire Willow RV range.
read more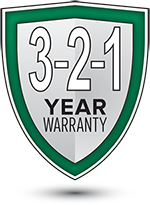 At Willow RV, we know that confidence in the ability of your caravan is paramount to the success and enjoyment of your travels.
Willow RV offers a 3-year structural warranty on all components manufactured by Willow RV. Bought-in fitted components are supported by component suppliers' own warranty terms and conditions.
From the moment you register your brand new Willow, you are covered, so let your journey begin and enjoy the peace of mind that a Willow RV offers.
Get In Touch
Submitting an enquiry is quick and easy — helping us get back to you sooner with the right information!