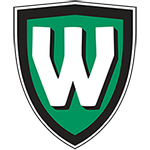 IRONBARK SERIES
Looking for the ultimate in luxury travel, take a look through our Ironbark series. Explore Australia in style with plenty of space and high-end luxury as you travel. Experience top of the line robust design and construction, stunning interiors and a slide out extension to give you expanded living, and more than enough room to live how and where you want. Discover the Willow RV Ironbark series for yourself today.
Let your adventure of Australia begin...
Once on the road experiencing one of our new caravans, the only thing you'll want to change is your destination, you have the freedom to visit remote getaways for extended stays without being dependent on town amenities. Wake up to a new view every day without wasting precious time packing up tents and sleeping bags.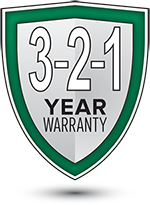 At Willow RV, we know that confidence in the ability of your caravan is paramount to the success and enjoyment of your travels.
Willow RV offers a 3-year structural warranty on all components manufactured by Willow RV. Bought-in fitted components are supported by component suppliers' own warranty terms and conditions.
From the moment you register your brand new Willow, you are covered, so let your journey begin and enjoy the peace of mind that a Willow RV offers.
Get In Touch
Submitting an enquiry is quick and easy — helping us get back to you sooner with the right information!