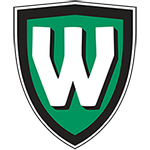 Caravan Accessories to Complement Your Model
At Willow RV, we know that you use multiple brands in your caravan and that finding the perfect accessory for the different equipment manufacturers can be time consuming and costly. Did you know that we support a full range of accessories for the products we sell? Plus, we can also reliably source accessories for most other manufacturer equipment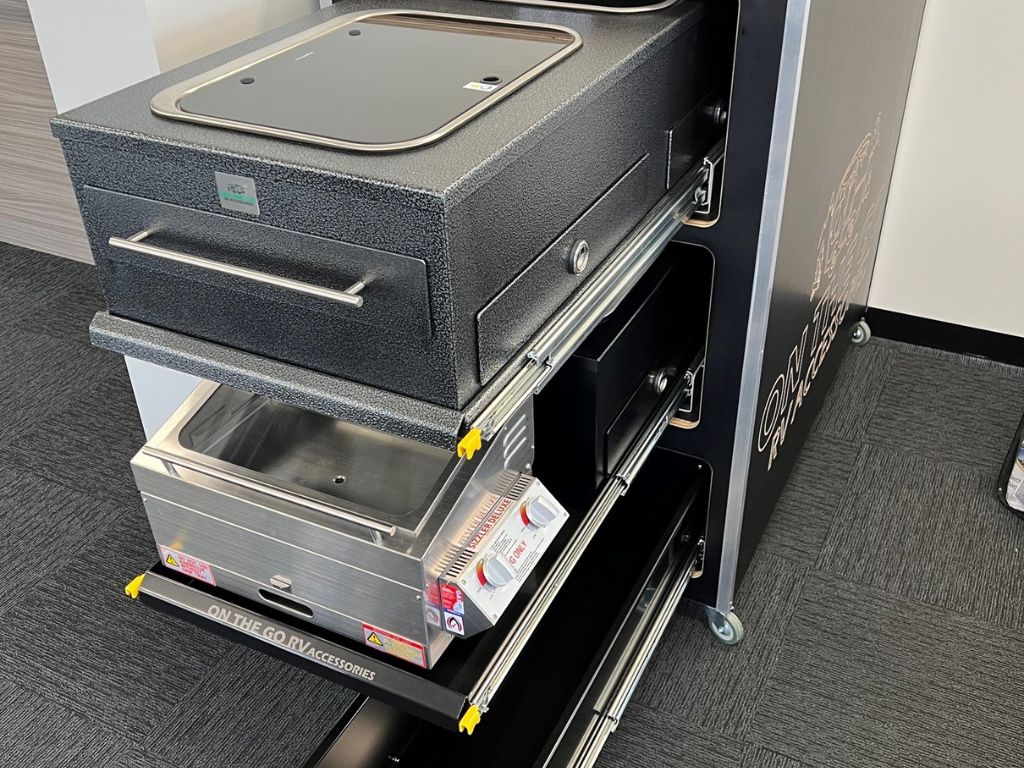 Front Protection Stone Guard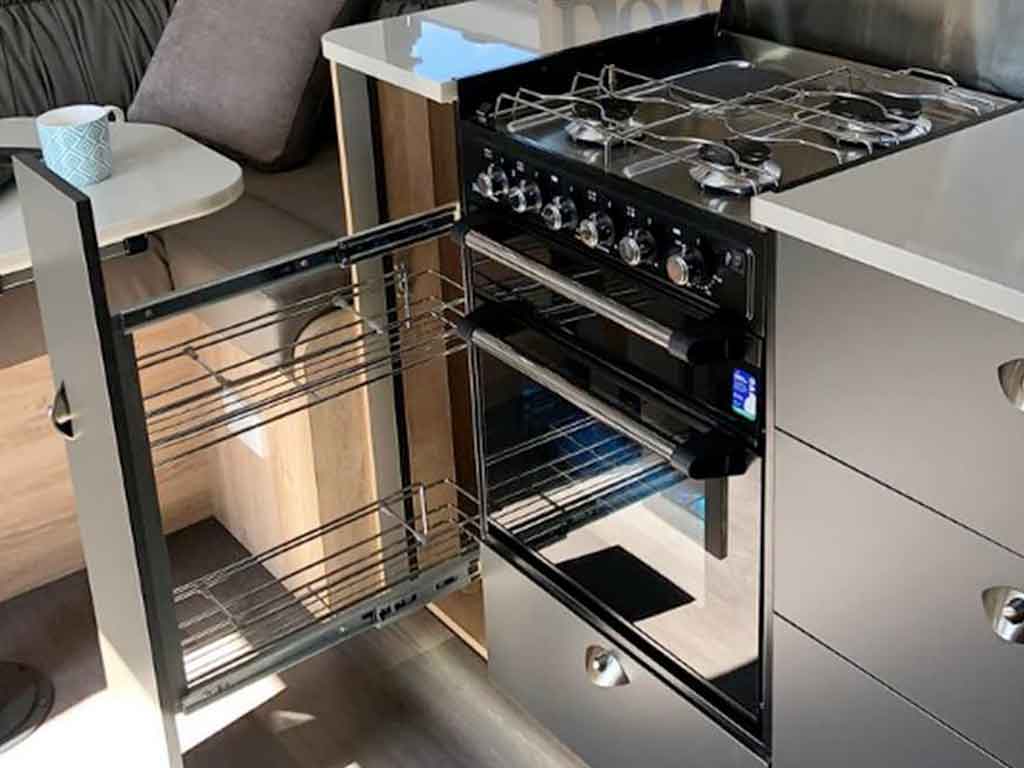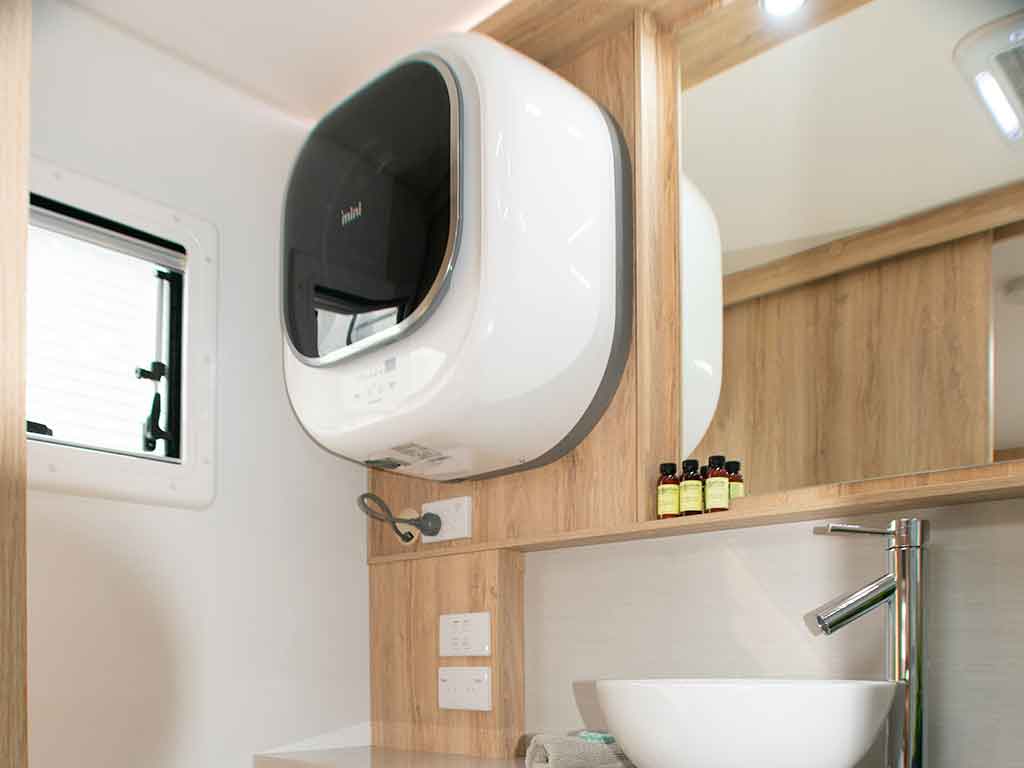 Front Load or Top Load Washing Machines (selected models)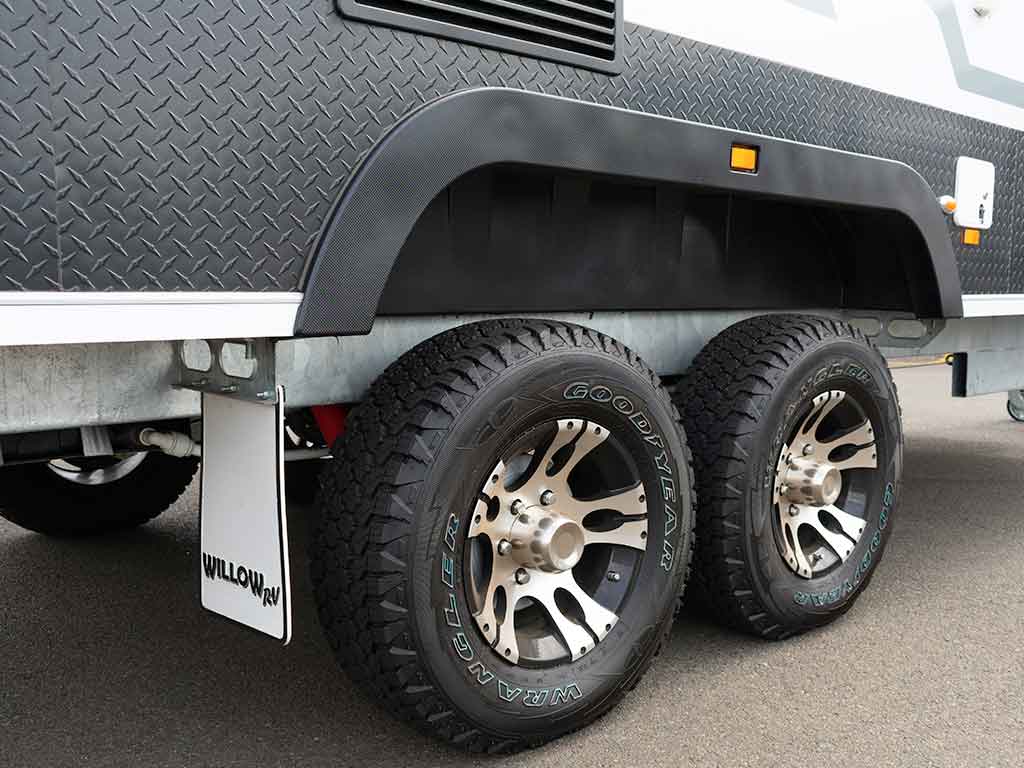 Black Checker-Plating Protective Side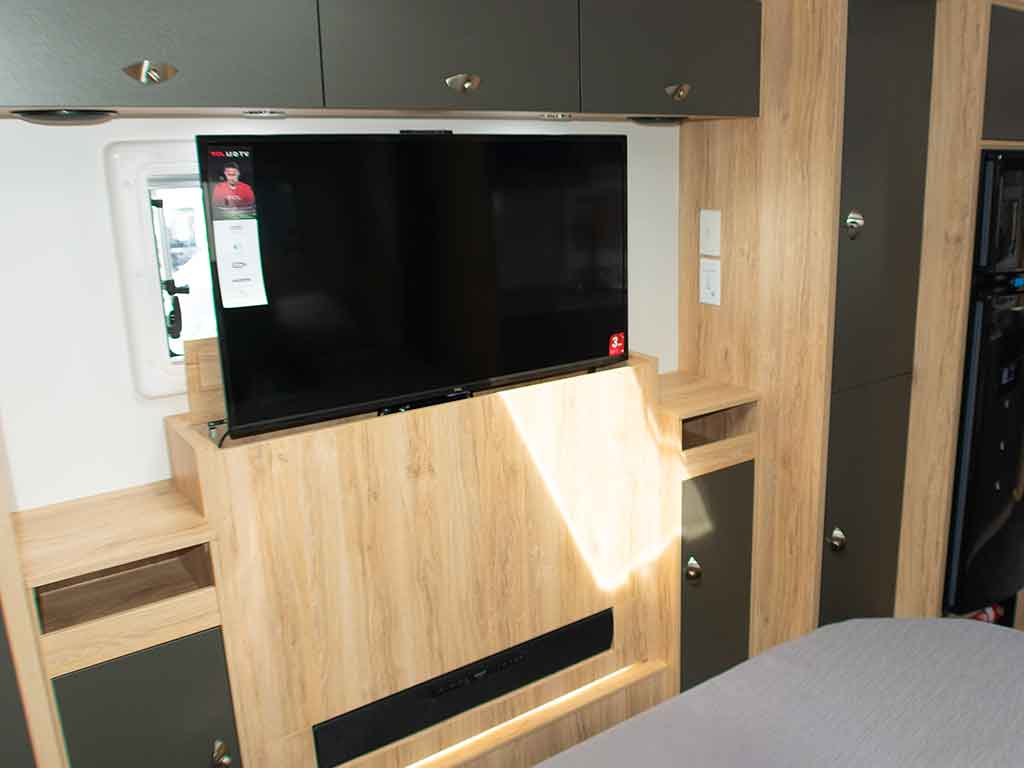 Pop up Smart TV, Blue-ray Player & Sound Bar (selected Ironbark models only)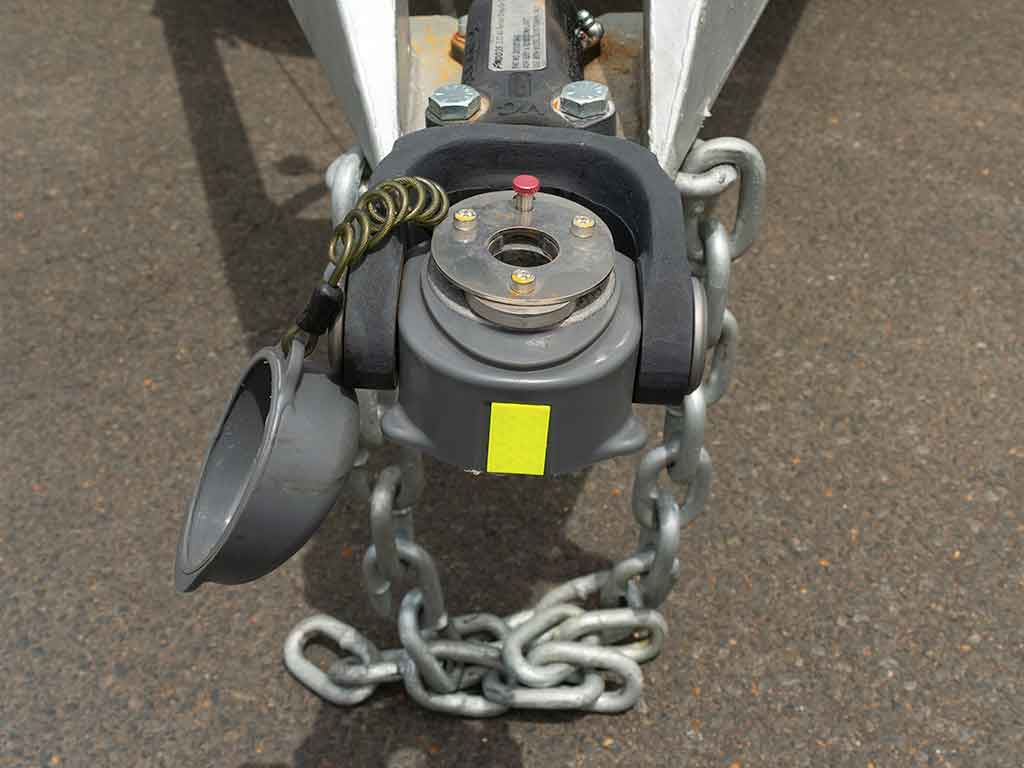 Cruisemaster DO35 Coupling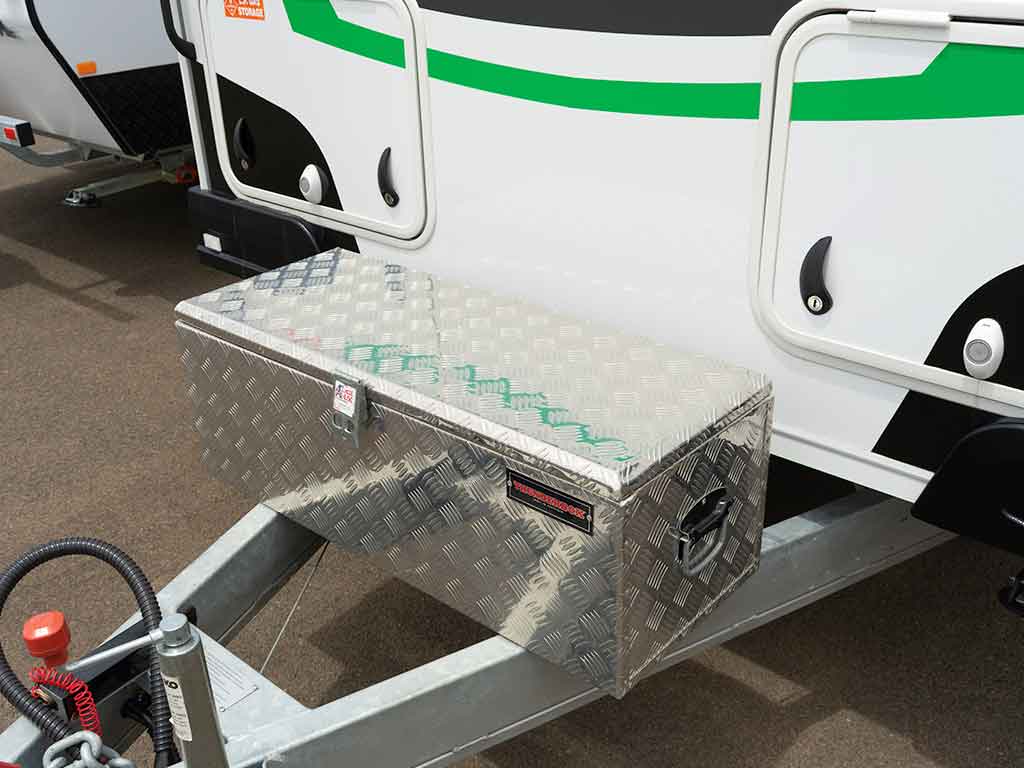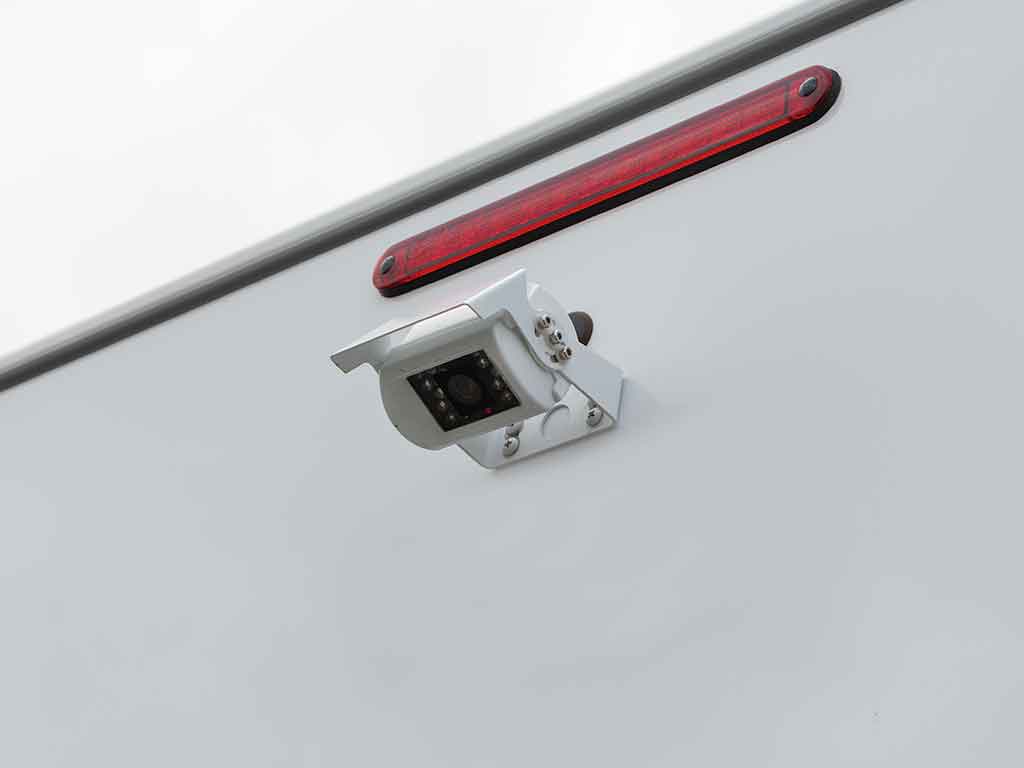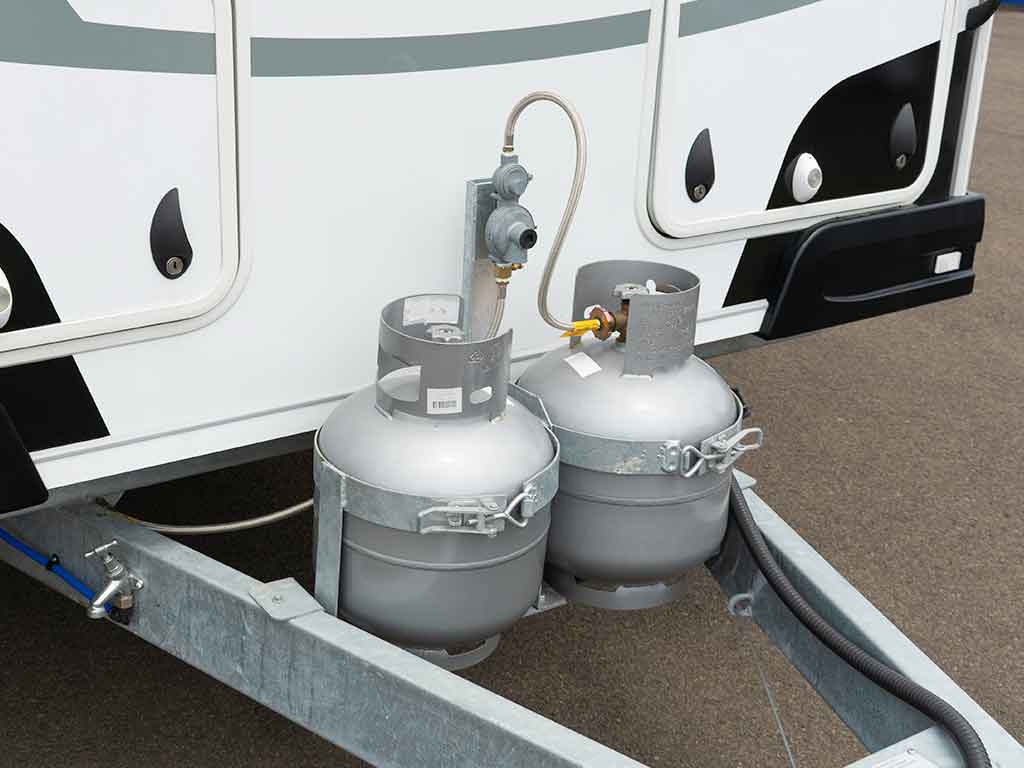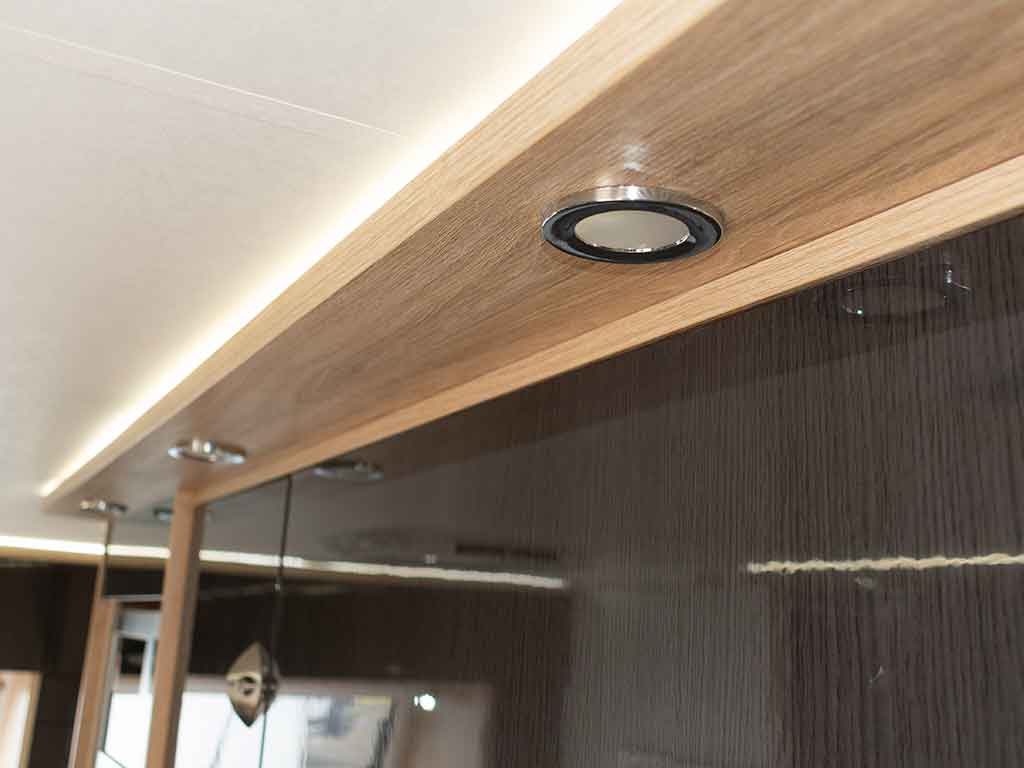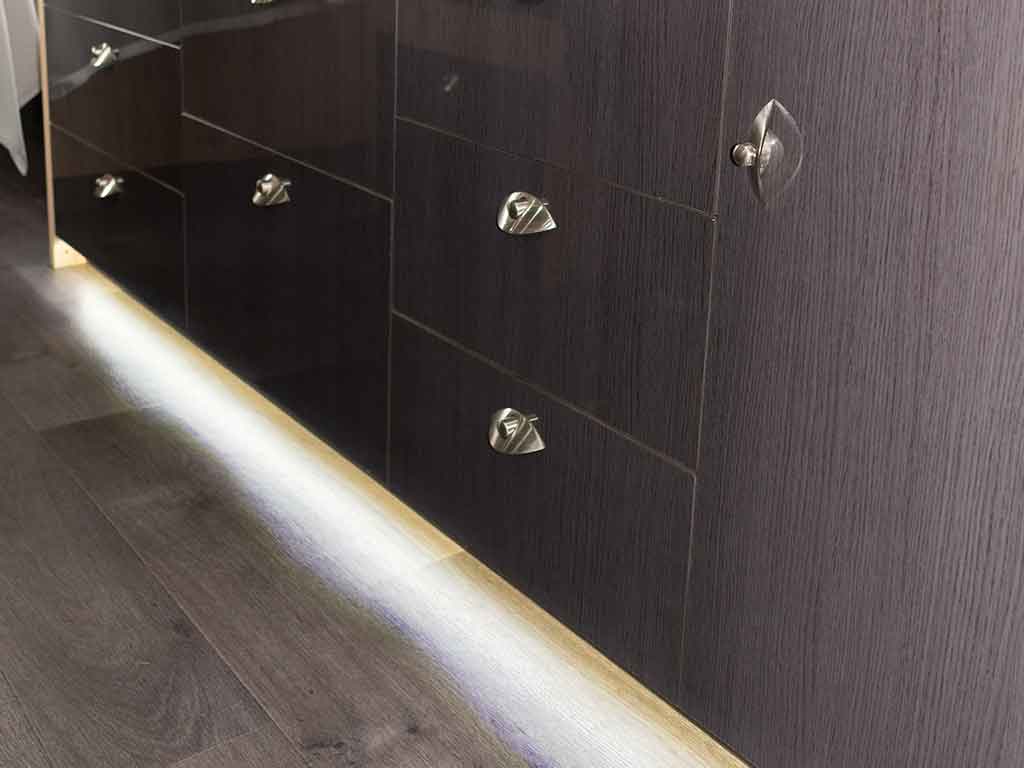 Flooring Ambient Lighting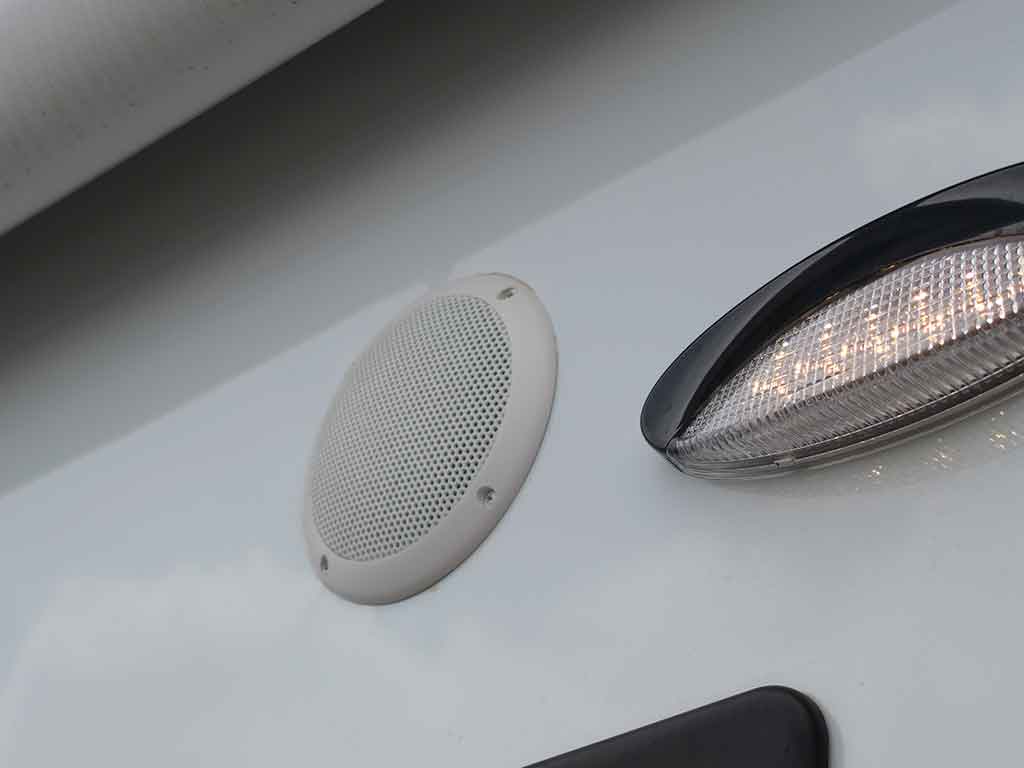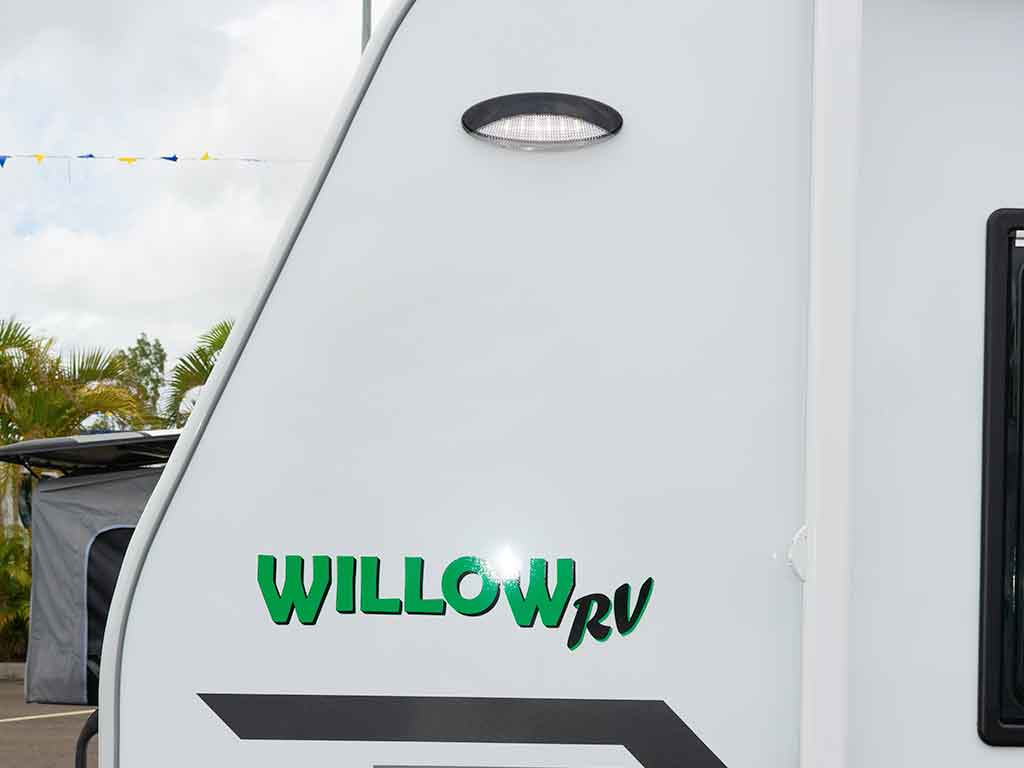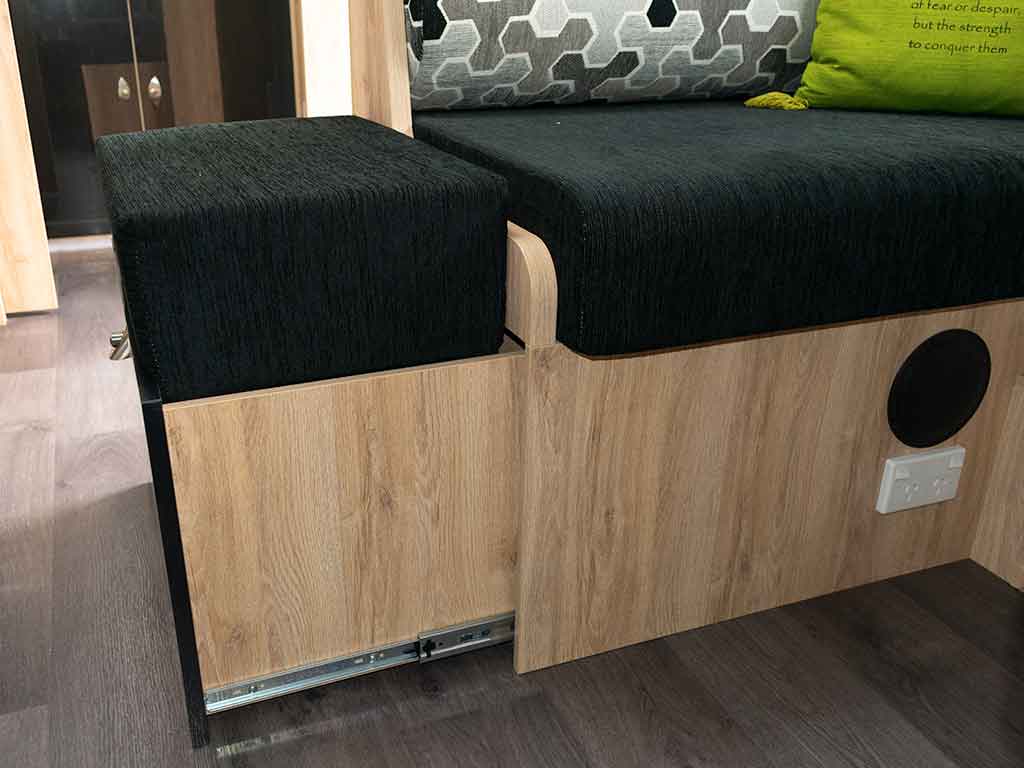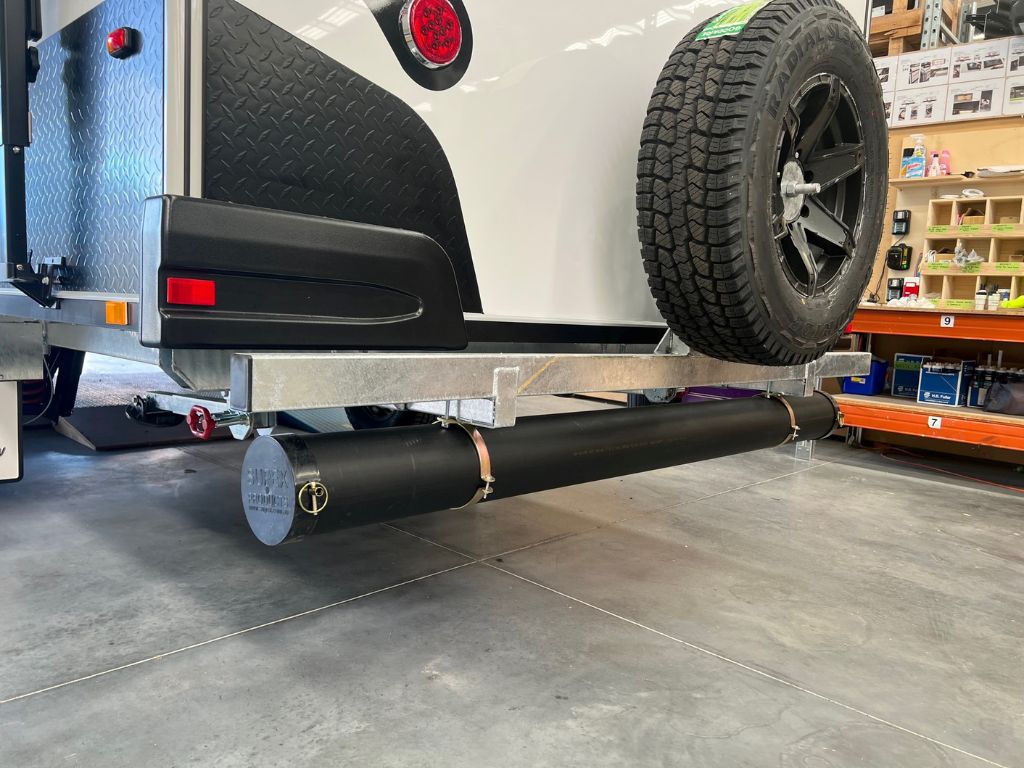 Pole Carrier (selected models)
Let your adventure of Australia begin...
Once on the road experiencing one of our new caravans, the only thing you'll want to change is your destination, you have the freedom to visit remote getaways for extended stays without being dependent on town amenities. Wake up to a new view every day without wasting precious time packing up tents and sleeping bags.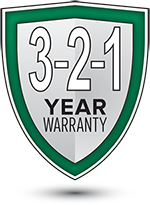 At Willow RV, we know that confidence in the ability of your caravan is paramount to the success and enjoyment of your travels.
Willow RV offers a 3-year structural warranty on all components manufactured by Willow RV. Bought-in fitted components are supported by component suppliers' own warranty terms and conditions.
From the moment you register your brand new Willow, you are covered, so let your journey begin and enjoy the peace of mind that a Willow RV offers.
Get In Touch
Submitting an enquiry is quick and easy — helping us get back to you sooner with the right information!